The lead up to 'Mad March' in Adelaide is always an exciting time, well for me anyway. After the slow start that is January and the buildup of February, March does kick off pretty hard.
The start really is in late Feb, when the Adelaide Fringe launches, followed by the raucous launch that is the Clipsal 500, then the opening of the Adelaide Festival, which now includes the global music event know as WOMADelaide.
This world music event has been going now for many many years and continues to showcase some of the very best musicians from around the world, with a rich and eclectic mix of styles, genres and talent that is captivating, energising and relaxing all at the same time.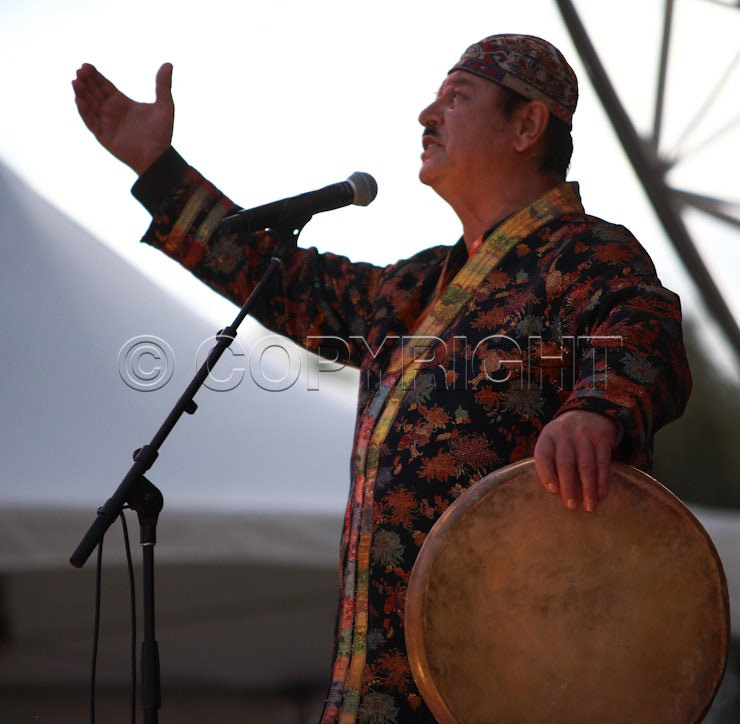 The age range of people who attend this event is the broadest you are ever likely to see, as is the socio-economic and ethnic demographic. Everyone just seems to get along, making the whole atmosphere so enriching and rewarding.


It really is a special event and the performances are equally special, with some really great 'headline' acts being out-shone by surprise acts that few have heard of or know about. Word soon travels amongst the crowds when something special does happen, so there's always a buzz of excitement and anticipation when something new pops up.


For more information, please contact us.